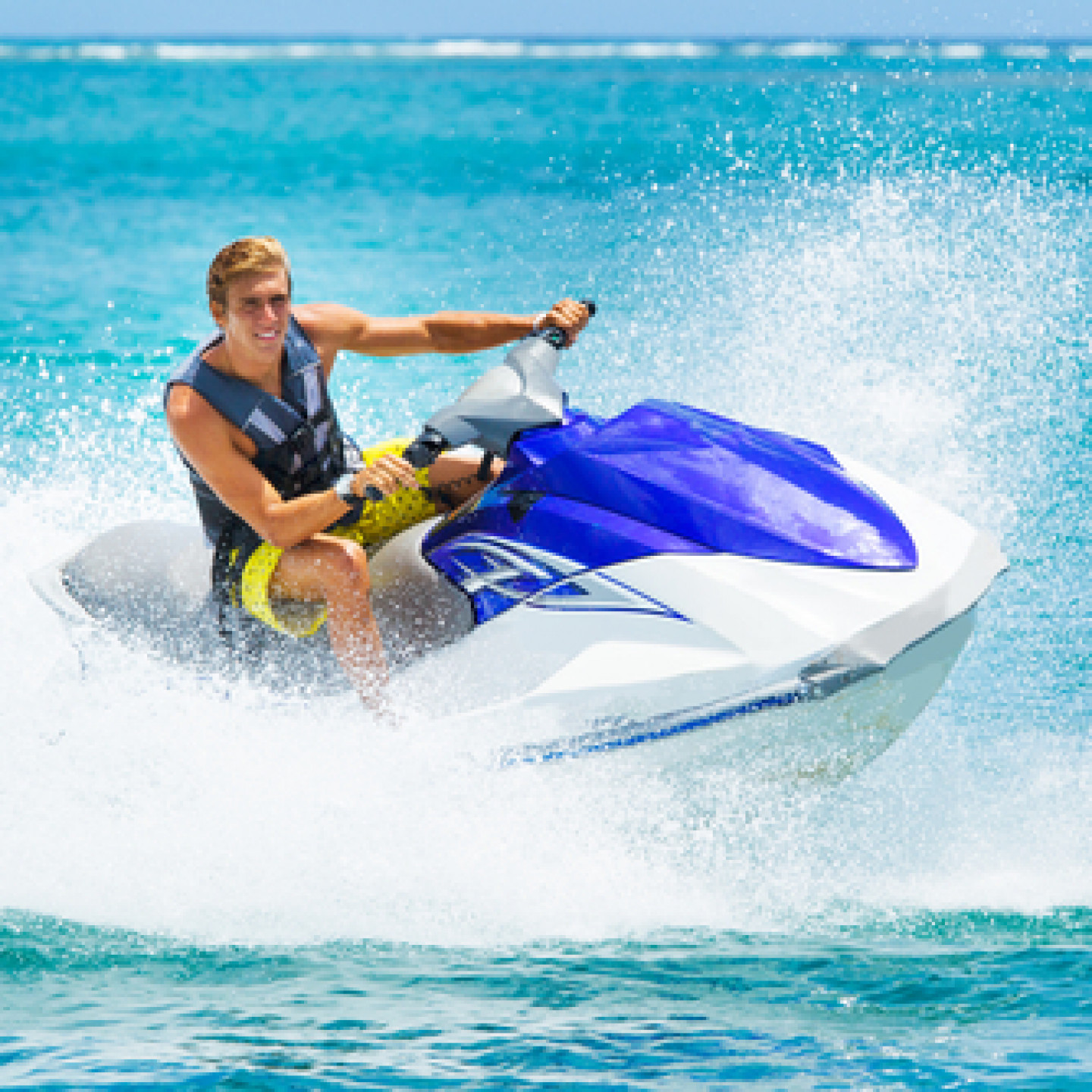 Have You Been Hurt in a Watercraft Accident?
Contact us now if you've sustained watercraft Injuries in Columbus, GA
Personal watercraft like Jet Skis and Sea-Doos are great to have when you want to spend the day out on the water. Unfortunately, many owners can get injured riding these vehicles. Even seasoned pros have been known to become injured. Worst of all, watercraft manufacturers are slow to respond with safety measures.

If you've suffered from watercraft injuries, reach out to Philips Branch & Hodges for assistance. We can fight for your rights after an injury. Our team will get your side of these tory and work hard to get the justice you deserve.

Speak with a watercraft injury attorney in Columbus, GA today to get started on your case.